Nephrology Specialists of Oklahoma provide comprehensive care for individuals with kidney-related issues. The practice is led by experienced nephrologists who emphasize the importance of healthy kidneys for overall well-being. They diagnose, treat, and manage various kidney disorders such as chronic kidney disease, kidney stones, renal hypertension, glomerular diseases, and electrolyte imbalances.
The practice combines advanced medical technology with personalized attention to cater to each patient's unique needs. They adopt a holistic approach to kidney health, considering both medical factors and lifestyle/dietary influences on kidney function. Patient education is a key focus, with the providers explaining diagnoses, treatment options, and potential lifestyle adjustments to foster a strong patient-doctor partnership.
The practice collaborates with other medical specialties to provide comprehensive care, especially for patients with complex conditions affecting kidney health. Their goal is to create a comfortable and inviting environment for patients to openly discuss their health concerns.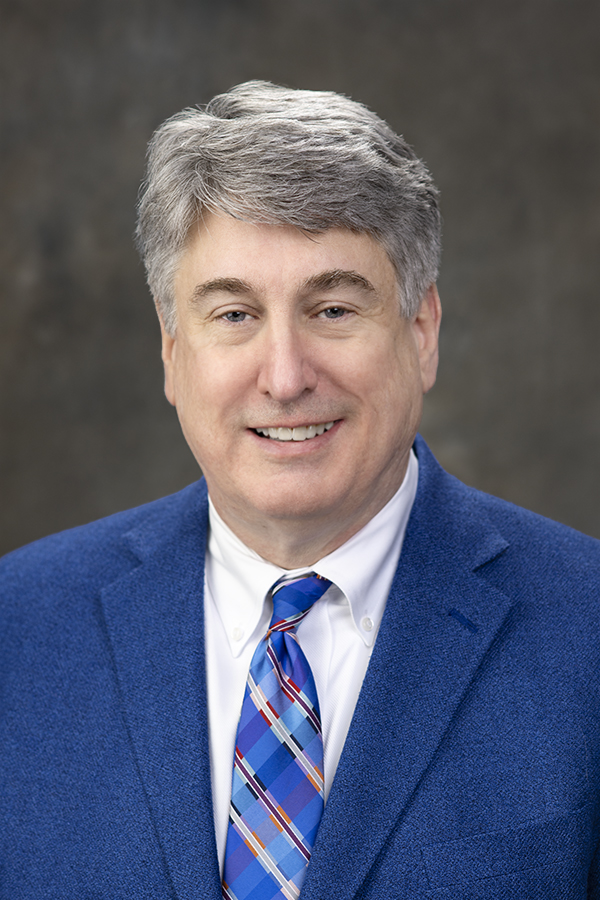 As the Chief of Operations at Nephrology Specialists of Oklahoma, we focus on combining a profound dedication to healthcare excellence with a dynamic leadership style that drives operational efficiency and patient-centric care. Our progressive approach motivates us to provide unparalleled medical services and improve the lives of patients with kidney-related conditions. We have expanded our services to deliver a high standard of care to patients that need it. We adapted to changes to ensure the proper delivery of our excellent services. Our practice partnered with Medicare to incorporate Comprehensive Kidney Care Contracting (CKCC). A project we believe will further improve our patient's outcome. Similarly, DaVita Integrated Kidney Care helps patients manage all aspects of their care.
A visionary leadership is dedicated to fostering a culture of excellence and innovation within Nephrology Specialists of Oklahoma. Our practice believes in nurturing a collaborative environment where every team member is empowered to contribute their best, ultimately translating into superior patient care and operational efficiency.