Compassion, Innovation, and Efficiency
We focus on delivering the highest quality of care to our patients.

We understand that patients who are being referred to a nephrologist can feel confused and overwhelmed. Patients with kidney disease typically do not know they have a kidney problem because they have no symptoms and generally feel well. Early stages of kidney disease can only be detected by blood and urine tests. The earlier the detection, the greater the opportunity of stopping or slowing its progression.  We are here to guide you step-by-step throughout the course of your care.
Setting Up an Appointment
Your primary care physician will provide us with a referral request. Our team processes referrals timely to assess urgency and ensure all documents are complete. You will receive a call from our office to confirm your referral and assist you in scheduling your first appointment. Do not hesitate to call us directly if you have any questions or concerns before your visit.
Expect our front desk to contact you to confirm your consult visit with Nephrology Specialists of Oklahoma. Our front desk will review basic information and help you schedule your appointment. A week prior to your scheduled appointment, you'll receive a call as a reminder. Make sure to inform our office of specific results  you would like as to include for your first visit. If you need to change the day or time, please be sure to contact us at least 24 hours before your scheduled visit.
How to Prepare for Your First Appointment
We understand that patients being referred to a nephrologist can feel confused and overwhelmed. Patients with kidney disease typically do not know they have a kidney problem because they have no symptoms and generally feel well. Early stages of kidney disease can only be detected by blood and urine tests. The earlier the detection, the greater the opportunity of stopping or slowing its progression. We are here to guide you step-by-step throughout the course of your care. Here's some ways you can prepare for your first appointment: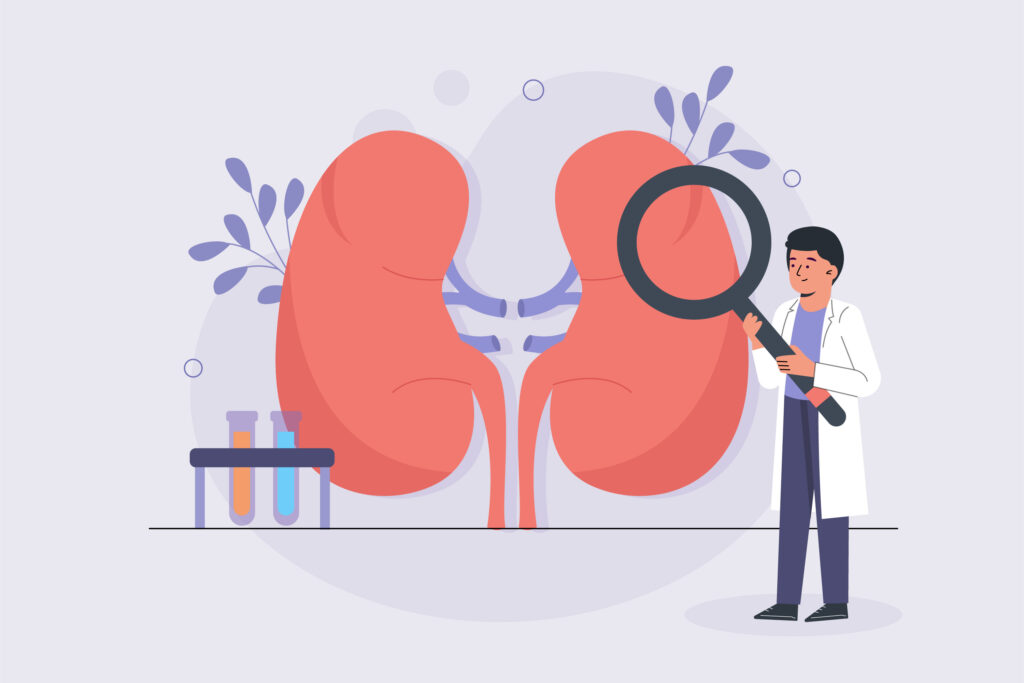 The examination usually includes the following: