Studies indicate that transplanted kidneys are superior to dialysis treatments to filter blood from accumulating toxins. They are also more likely to improve the patient's quality of life and better long-term health. Conducting a transplant evaluation helps determine the candidacy and benefits from receiving a kidney transplant.
Nephrology Specialists of Oklahoma follows the most current guidelines to care for patients who received kidney transplant. We currently provide care for more than 90 active transplant patients. Our transplant nephrologists are highly motivated to provide the care necessary to maintain a healthy transplant. We follow patients at our specialized clinic to offer frequent and close monitoring of kidney transplant health. If complications arise, we tailor our therapies to personalize care for our patients. Our team coordinates care with transplant teams in Tulsa and Oklahoma City.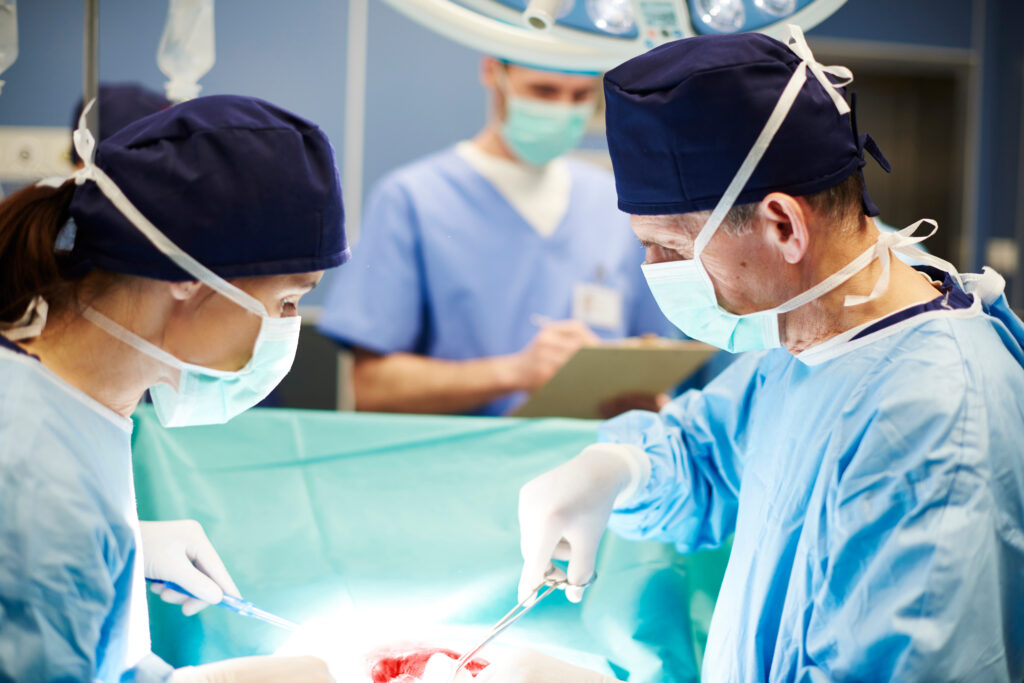 We encourage our patients to consider kidney transplant evaluation who are approaching 20 percent or less kidney function.