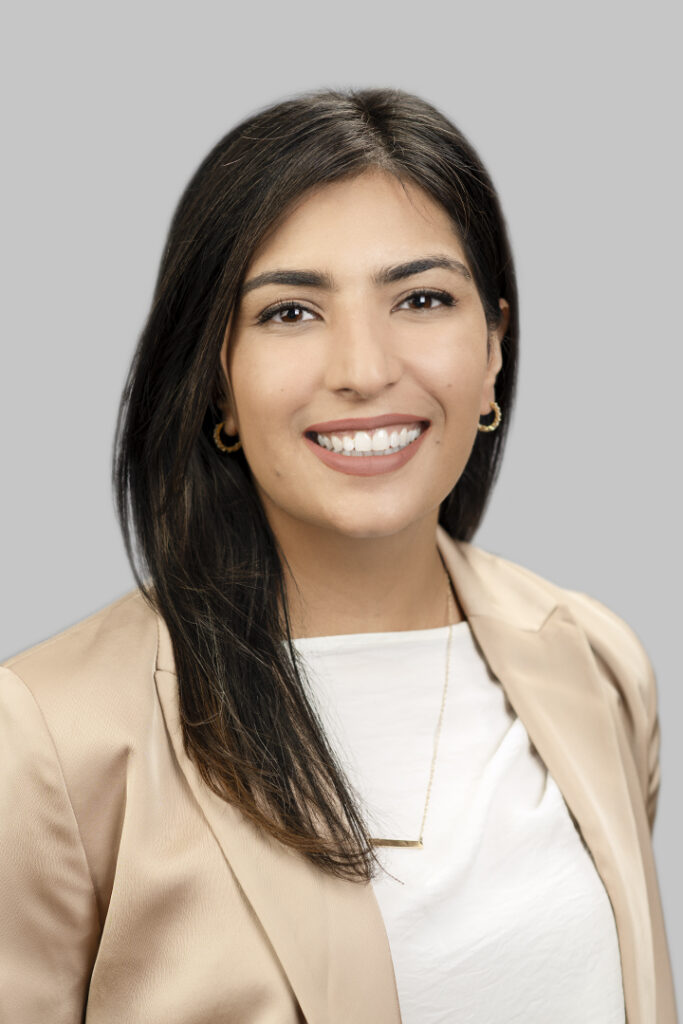 Dr. Anwaar, a transplant nephrologist with board certification and fellowship training, joined Nephrology Specialist of Oklahoma in July 2023. She practices at our Yale Office and provides care to dialysis patients across various dialysis units. Dr. Anwaar holds active privileges at Hillcrest Medical Center, St. Francis Hospital, St. John's Ascension Hospital, and Hillcrest South Hospital.
Her medical journey began at Aga Khan University Hospital in Pakistan, where she completed her medical school. Following that, she pursued her internal medicine residency at Saint Francis Hospital in Evanston, Illinois. Dr. Anwaar furthered her expertise in general nephrology and transplant nephrology through training at Stanford University Hospital in Palo Alto, California. She holds board certifications in both Internal Medicine and Nephrology.
Dr. Anwaar's specialization centers around kidney and pancreas transplant care. She spearheads our transplant clinic, focusing on the management of conditions like transplant rejection, recipient viral infections, and post-transplant lymphoproliferative disorders. Dr. Anwaar is experienced in conducting evaluations for transplant donors and recipients.
Beyond her clinical work, Dr. Anwaar is actively engaged in research, with a particular interest in understanding the risks and challenges associated with home dialysis. Her research aims to identify patients with potential poor outcomes and enhance care to better support both patients and their families. Her research findings have been published in prestigious peer-reviewed journals, such as the Clinical Journal of the American Society of Nephrology and Peritoneal Dialysis International. Furthermore, she has shared her insights with her peers at national and regional meetings for the American Society of Nephrology and the Annual Dialysis Conference.