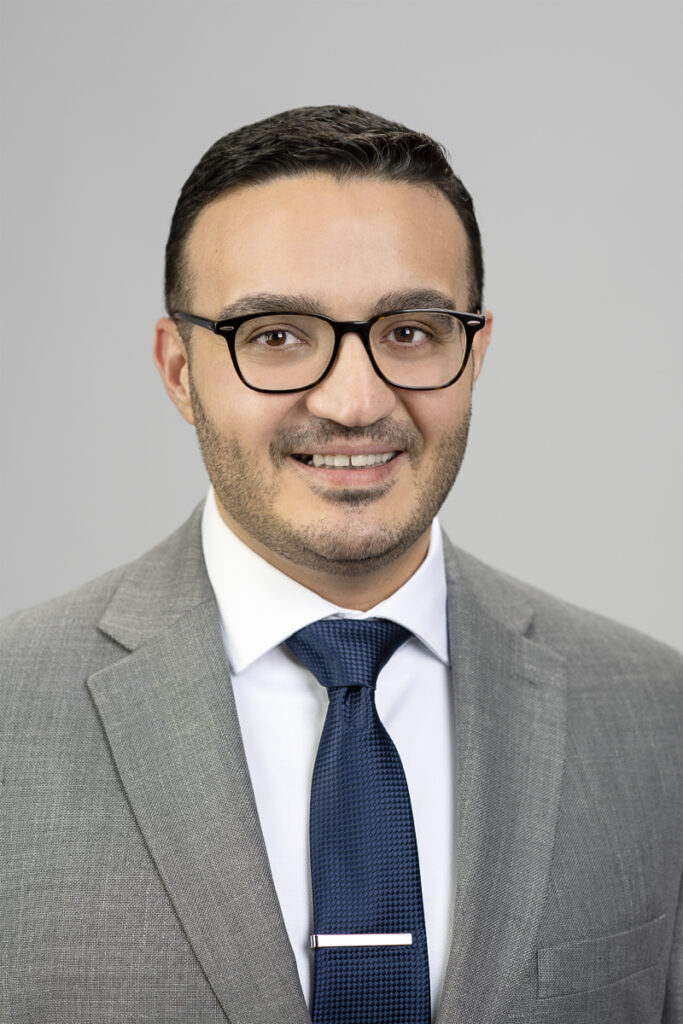 Dr. Al Attar became a part of Nephrology Specialist of Oklahoma in 2021. He serves patients at our Utica Office and holds the esteemed position of Medical Director for the DaVita Claremore and DaVita Okmulgee dialysis programs. Additionally, he holds the role of Director for the Home Dialysis program at DaVita Okmulgee. Dr. Al Attar maintains active privileges at Hillcrest Medical Center, St. Francis Hospital, St. John's Ascension Hospital, and Hillcrest South Hospital. Dr. Al Attar's patient spectrum encompasses a diverse range of individuals seeking kidney care.
Originally from Canada, Dr. Al Attar ventured to Jordan to complete his medical education at the University of Jordan. He furthered his training by completing an Internal Medicine residency at the University of Kansas – Wichita. Subsequently, he honed his expertise in nephrology through training at Baylor College of Medicine in Houston.
Dr. Al Attar's field of interest lies in the realm of advanced kidney care, where he closely collaborates with intensive care teams and specialists in advanced heart failure and liver failure to provide comprehensive care for critically ill patients. He actively contributes to the LVAD patient selection committee, playing a role in this critical aspect of patient care. Furthermore, Dr. Al Attar actively engages in the continuing medical education program for healthcare providers, ensuring that the latest advancements in his field are integrated into practice. His commitment extends to multiple quality improvement projects and committee involvements, where he actively works to enhance healthcare standards and outcomes. In addition to his clinical roles, Dr. Al Attar collaborates with hospital administrations to introduce medical methods designed to improve patient outcomes, particularly for those suffering from kidney injuries.