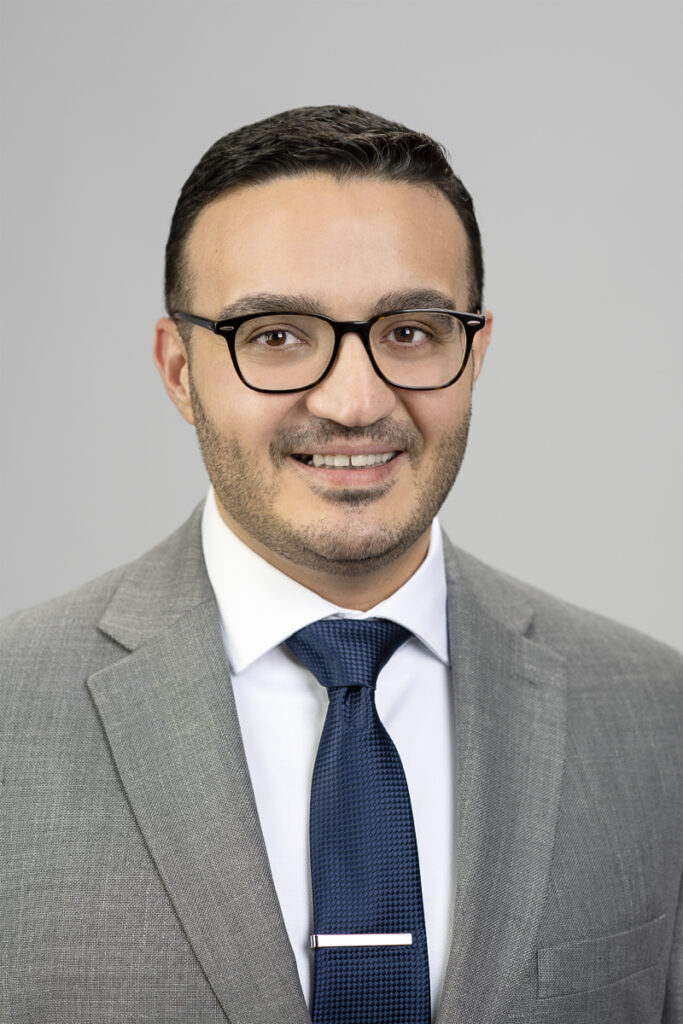 Dr. Al Attar joined Nephrology Specialist of Oklahoma 2021. He practices at our Utica Office and is Medical Director of DaVita Claremore and DaVita Okmulgee dialysis programs. In addition, he is Director of the Home Dialysis program at Davita Okmulgee. Dr. Al Attar has active privileges at Hillcrest Medical Center, St. Francis Hospital, St. John's Ascension Hospital, and Hillcrest South Hospital. He has interest critical care nephrology and advanced heart failure related kidney disease. Dr. Al Attar also sees a wide
variety of patients requiring kidney care.
Dr. Al Attar is originally from Canada. He moved to Jordan, to complete his medical school at the University of Jordan. He finished his Internal Medicine residency at the University of Kansas – Wichita. He also completed his nephrology training at Baylor College of Medicine, Houston.
Dr. Al Attar is involved with different quality improvement projects and committees. Also, he is working closely with hospital administrations to introduce advanced devices that improve outcomes for patients
with kidney injury.