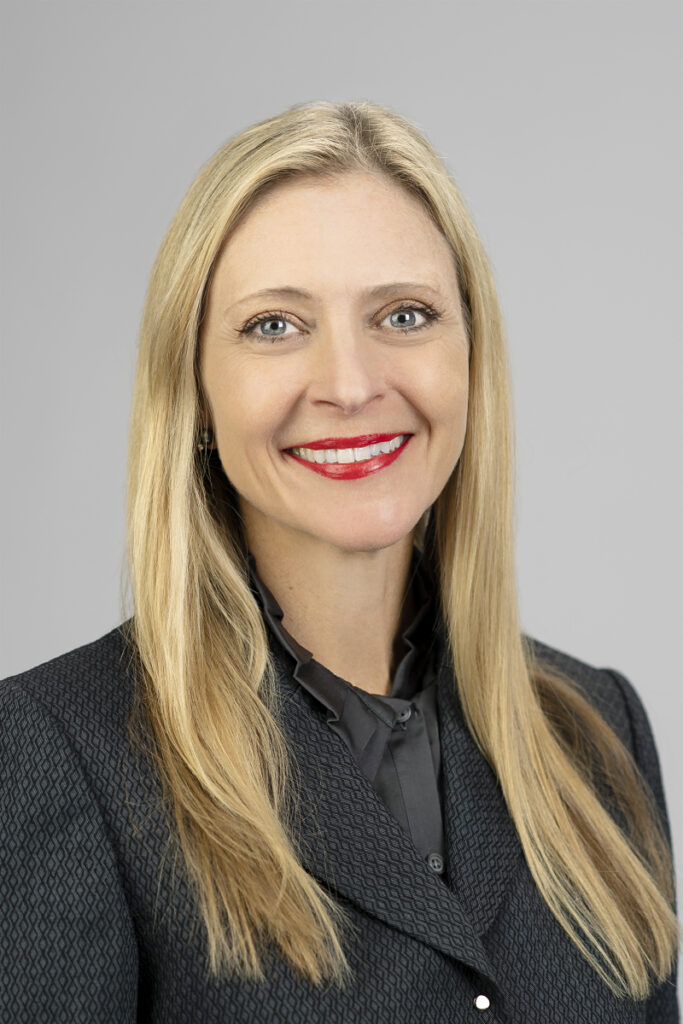 Dr. Cameron has been with Nephrology Specialists of Oklahoma since 2008. She practices at our Yale Office, dedicated to outpatient nephrology. Dr. Cameron has interest in managing kidney stones but sees a wide variety of patients requiring kidney care.
Dr. Cameron was born in New Jersey and grew up overseas. Her undergraduate degree is from the University of Pennsylvania. She went to medical school at Baylor College of Medicine and then finished internal medicine residency at Baylor College of Medicine. 
She then completed both her Clinical and Post-doctoral nephrology fellowships at the University of Texas, Southwestern Medical Center. She is board certified in both Internal Medicine and Nephrology.