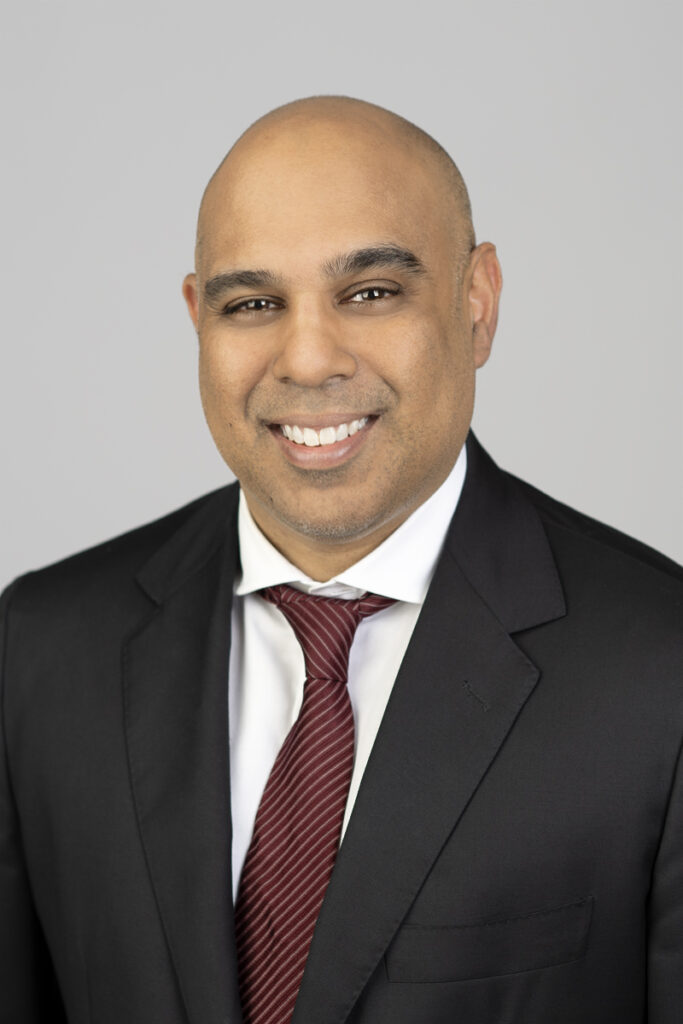 Dr. Agrawal has been with Nephrology Specialist of Oklahoma since 2009. He practices at our Utica Office and is Medical Director of DaVita Central and DaVita Owasso dialysis programs. Dr. Agrawal has active privileges at Hillcrest Medical Center, St Francis Hospital, St. John's Ascension hospital, and Hillcrest South Hospital. He has interest in home dialysis and acute dialysis but sees a wide variety of patients requiring kidney care.
He currently has the privilege of serving as President of Nephrology Specialist of Oklahoma and servers in several leadership roles at local area hospitals. Dr. Agrawal was born in Minnesota and grew up in North Texas. His undergraduate degree is from the University of Texas. He went to medical school at St. George's University and then finished both internal medicine residency and nephrology fellowship at the University of Kentucky. He is board certified in both Internal Medicine and Nephrology. Dr. Agrawal as
also been awarded the prestigious Fellow of the American Society Nephrology.
Dr. Agrawal remains active in the medical community and has been invited to give various lectures on kidney disease at the Regional National Kidney Foundation Conferences and other professional state conferences. He lectures at OU Tulsa PA Program and actively takes students for clinical rotations.